I've never been one to wear bold colors on my lips. For some reason I just feel like I look ridiculous. With that said, I always just go for a nude lip. I was determined to find the perfect nude shade! I found a few different options at different price points! And you'll notice that they all look pretty similar. Great, right? That means you don't have to spend over $20 to get this look!
This first color combo by Lorac is what I wear almost every day. It's my go-to. My old reliable. Its a little pricier, but so worth it.
Available at Ulta (not online) and Sephora
Maybelline Color Whisper is great for when you're in a hurry and don't have the time to apply lipstick and then also lipgloss. A couple of swipes of this and you are good to go. Plus its pretty inexpensive!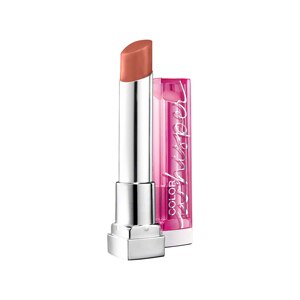 My last shade is Bare Minerals. You all know how much I love their products. Their lip gloss is no different! This shade is a little bit more clear than a nude, but it still works the same.
Available here
Give the nude lip a try…it finishes off your overall look and still gives you a natural, polished look!