I love accessories- it is no secret that I love how easily they can dress up an outfit or change the whole look or feel of an outfit!
Statement necklaces are one of my favorite pieces, with bangles and bracelets coming in a close second! Over the last few months, I have been known to wear stacks upon stacks of bangles. Love it!
Lately though, I have been feeling like less is more. Maybe because I have been seeing more and more of them- they are definitely trending! I think a stack of dainty, thin bangles make just as much of a statement as a stack of big, loud, intricate bracelets! I received a few thinner bangles over Christmas and my birthday, which is just feeding my 'want' for more! I am particularly fond of bangles with initials!
Here are a few of my favorites that I have rounded up.
1. Sarah Chloe via BaubleBar /// 2. Sarah Chloe via BaubleBar /// 3. BaubleBar /// 4. BaubleBar /// 5. Max & Chloe /// 6. Alex and Ani /// 7. Max & Chloe /// 8.Stella and Dot /// 9. Stella and Dot
One of my best friends gave me two gorgeous Alex and Ani bracelets over the holidays (this one and this one) to add to my collection that was started at Lucky FABB! I can't get enough of them! What I also love is that they are made in the USA and they are eco friendly.
Brin and Bell is another that I have recently fell in love with! My cousin gave me the cutest bangle for Christmas with mine and my husband's initials and I have been wearing it just about every day!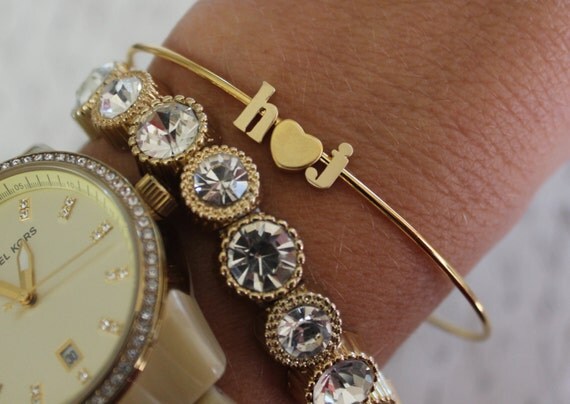 How adorable is that bangle? I loved it so much I ordered one for one of my bf's birthday's and I ordered a necklace for myself with my daughters' initials!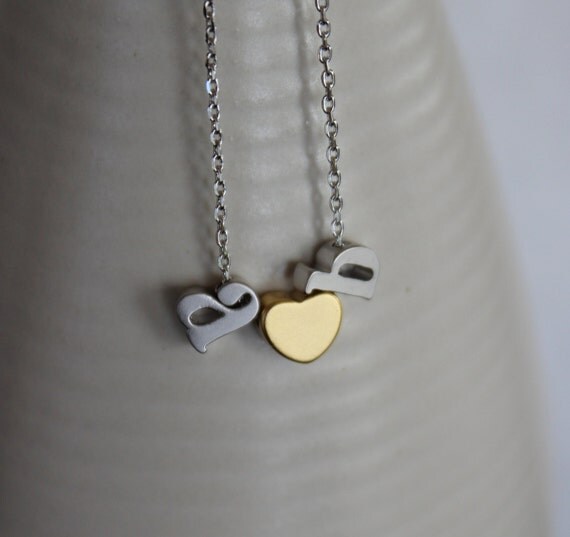 You can custom order your piece- mix and match solid bangle with a chain bracelet, or choose gold or silver! The prices are super reasonable too, which is always great for the wallet.
Have a great Thursday- see you tomorrow!